Participatory Real Life Experiments in Research and Innovation Funding Organisations on Ethics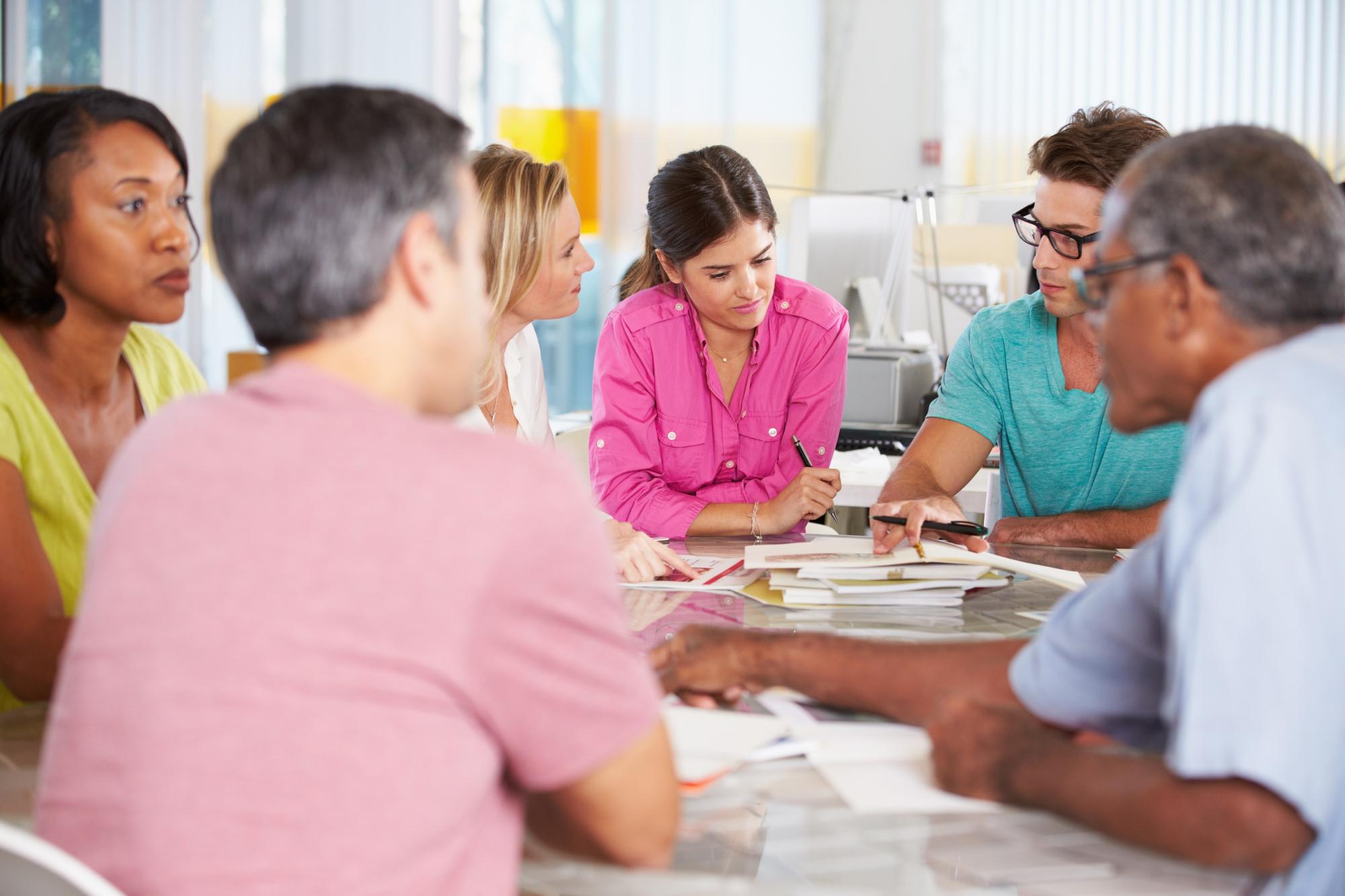 How can engagement be successful and ethical? Which ethical values and principles are most important?
read more »
About PRO-Ethics
PRO-Ethics is working with research and innovation funding organisations across Europe to test new, ethical ways to involve citizens in three fields of action of RFOs' activities: Participation in innovation projects, participation in strategy development and participation in evaluation processes..
PRO-Ethics will deliver some very concrete outputs in the form of an ethics framework, together with a set of practical guidelines and actionable criteria for assessing the quality and ethics of participation processes. They have the potential to benefit stakeholders across the EU and beyond.
read more »
Project Consortium
The PRO-Ethics consortium consists of 15 partners from 12 European countries, including research funding organisations (RFOs), universities, research & technology organisations, and academic research organisations. Our team consists of scholars and practitioners from diverse backgrounds, bringing their expertise to the table in an effort to tackle ethics in participatory research and innovation.
read more »
PRO-Ethics Pilot Cases
PRO-Ethics aims to shape ethical conduct in publicly funded innovation activities with a special focus on the direct engagement of non-traditional stakeholders. These non-traditional stakeholders include citizens, public and semi-public caretakers, NGOs, and social entrepreneurs. The eight research funding organisations (RFOs) partnering in PRO-Ethics and the analytical partners will jointly develop a comprehensive but practical innovation ethics framework. The implementation of this framework will be supported by a set of guidelines with the goal of achieving a fair interaction with non-traditional stakeholders in innovation projects and activities. To this end, the needs, requirements, and values of non-traditional actors will be gathered through participatory processes and systematised to better and more effectively engage them in innovation processes.

To achieve this, PRO-Ethics works with Pilot Cases, which are divided into two phases. In Pilot Phase I, existing participative programs and processes of four involved RFOs are analysed based on a common set of questions. The involved research funding organisations, with the help of the analytical partners, reflect on and gather learnings from these first experiments, which feed into a training to prepare and implement new pilots in Pilot Phase II. Through this iterative methodology, PRO-Ethics creates guidelines and assessment tools close to the actual praxes and experiences of research funders, which are in turn tested to achieve quantifiable results.
Pilots Phase I »
Newsletter



GDPR Compliance:
We are committed to ensuring the privacy of all our subscribers. We collect and retain only such personal information as you choose to provide us. All such information is stored securely and will not be made public, sold, rented or likewise distributed. Please read our full Privacy Policy]. You can withdraw your agreement any time via email to contact@pro-ethics.eu, or submit questions regarding your privacy. You can unsubscribe at any time by clicking the link in the footer of our emails. We use Mailchimp as our marketing platform. By clicking above to subscribe, you acknowledge that your information will be transferred to Mailchimp for processing. Learn more about Mailchimp's privacy practices here.
Get in touch with us
Feel free to send us a message. We will get back to you as soon as possible.
Danke!
Thank you!

We will get in touch with you as soon as possible!


×