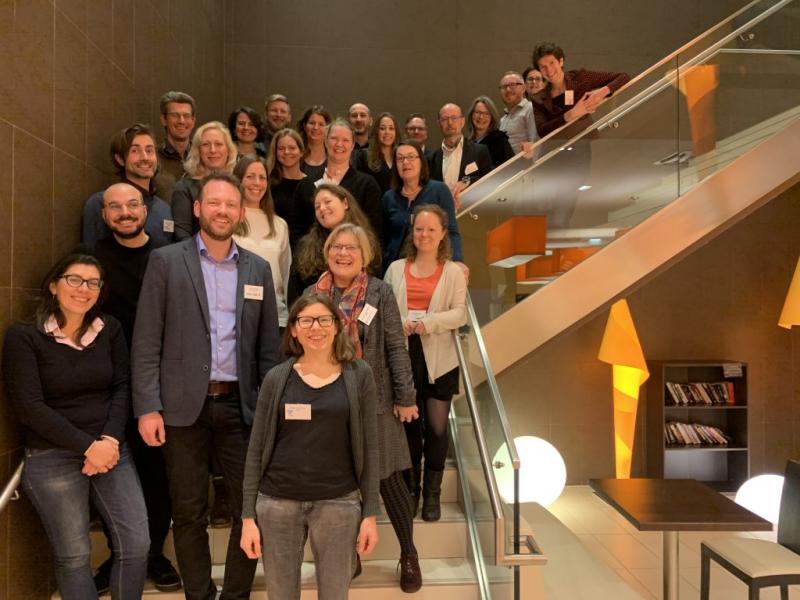 Project Consortium
The PRO-Ethics consortium consists of 15 partners from 12 European countries, including research funding organisations (RFOs), universities, research & technology organisations, and academic research organisations. Our team consists of scholars and practitioners from diverse backgrounds, bringing their expertise to the table in an effort to tackle ethics in participatory research and innovation.
Get in touch with us
Feel free to send us a message. We will get back to you as soon as possible.
Danke!
Thank you!

We will get in touch with you as soon as possible!


×